Our history
The Freemasons Arms has been welcoming guests since 1851, and we're proud to be maintaining the tradition of hospitality, great ales and delicious food. Let us tell you about more about our foundations and the journey that the pub has taken to the present day.
Mysterious masons
Although no one knows for certain, the origins of the Freemasons are thought to date back to the stone masons' guilds of the middle ages. The symbols commonly associated with the group date back to the tools used in this era, and the most famous of these, the square and compasses form our logo.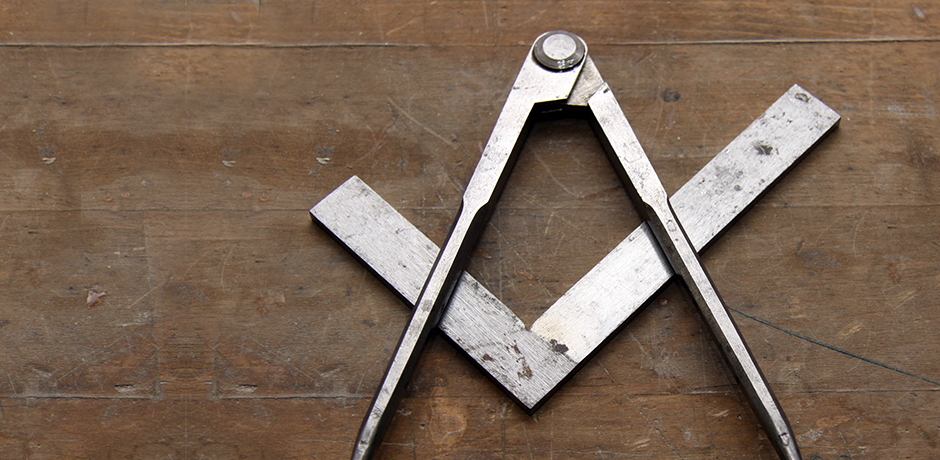 Digging down the centuries
Local connections to the Freemasons may stem from workers at Nosterfield Quarry which to this day provides sand and gravel. Quarries have long been part of the North Yorkshire landscape and the minerals in the area were laid down 15,000 years ago as the ice age receded.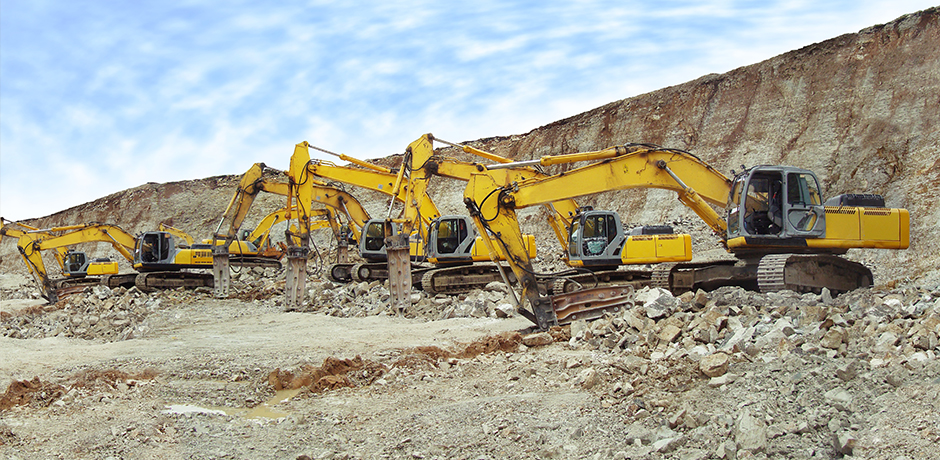 Since 1851
We've traced the history of the pub back to 1851 when we know it was owned by Thomas Wells and his wife Ann. The 1851 census lists Thomas's occupation as 'Farmer and Innkeeper', and after his death in 1859, Ann continued to run the Freemasons Arms.
The Freemasons Arms today
In early 2014 The Freemasons Arms was bought by its latest owner Chris Kinsell who lives locally and regularly visited the pub. Having fallen in love with it, he took the opportunity to develop it further and after a substantial refurbishment, the pub opened again in March of the same year.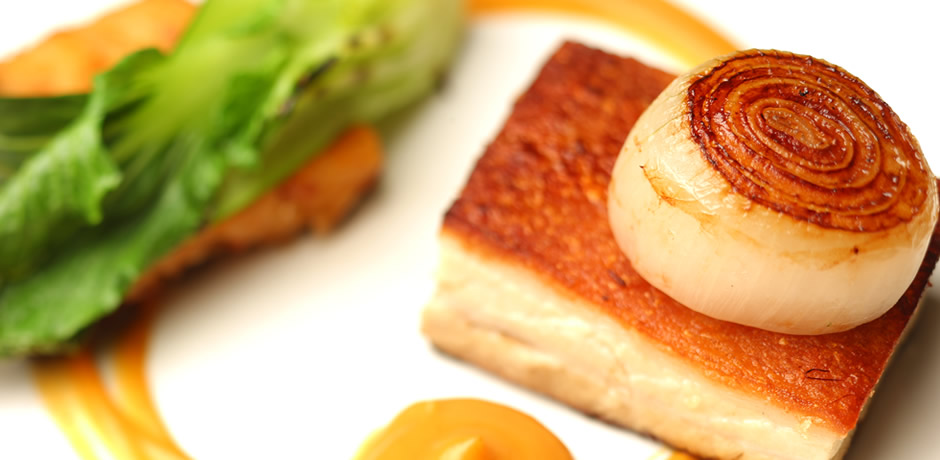 A right royal race
In July 2014 the Tour de France came to Yorkshire for Le Grand Depart. Spectators arrived from all over the country to see the first stage of the race. Those visitors included the Duke and Duchess of Cambridge, who chose the Freemasons Arms for a private dinner. We were delighted to welcome them and share some of our Yorkshire hospitality; and you can be sure an equally warm welcome too.