Our menus
From a classic fish and chip supper and fulfilling Sunday roasts, to locally sourced, hand reared succulent steaks, we have a contemporary menu to suit every occasion, and more importantly everyone's taste.
Aside from our inspiring yet enjoyable menus, there's a daily specials board showcasing mouth-watering seasonal dishes using the day's freshest and most favourable ingredients. Whether you choose to dine in the friendly pub or the dining room, both with a relaxed feel, know you'll still experience the same exceptional tasting meals.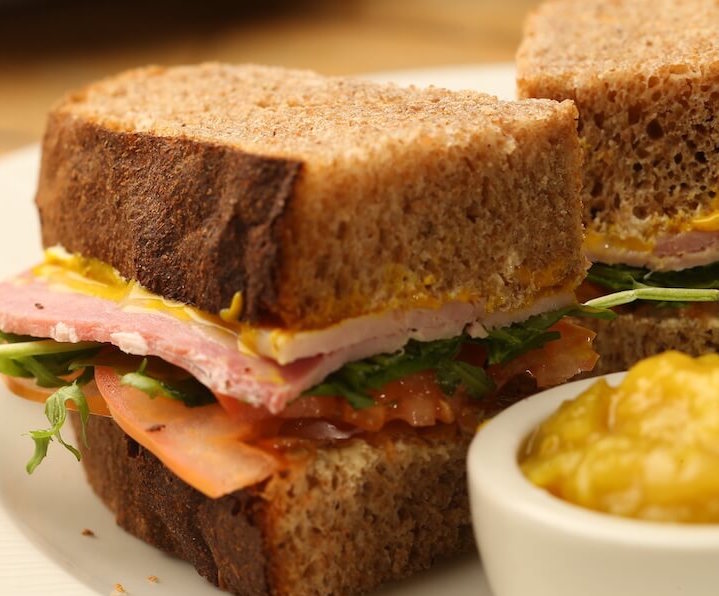 Midday treats
January Lunch
Menu
Whether you're looking for a rustic midday sandwich or a filling meal, our lunch time menu delivers on all accounts. Combining unique flavours cooked up in our kitchen with pleasant surroundings, enjoy a relaxing and seasonal inspired lunch at The Freemasons Arms.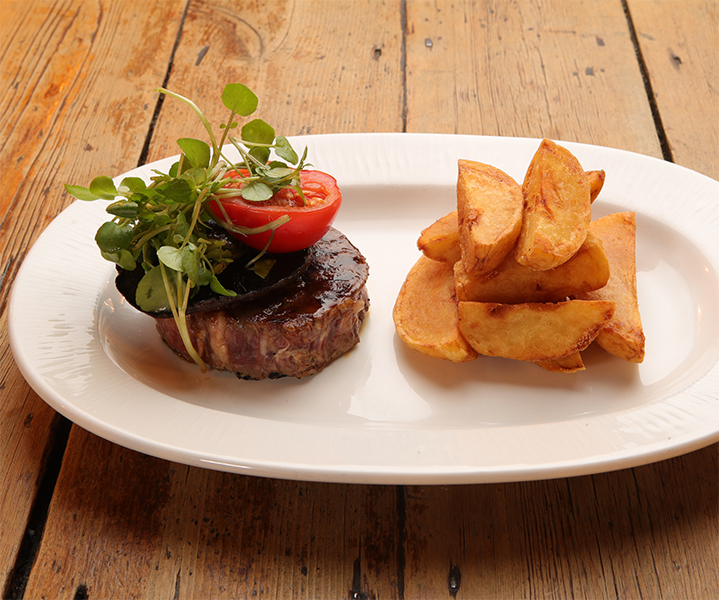 A cultivated
Evening
Menu
Starting with the finest, local ingredients, our evening menu plays homage to our Yorkshire heritage. Our chefs have spent time refining each dish to deliver it in its most elegant and delicious form.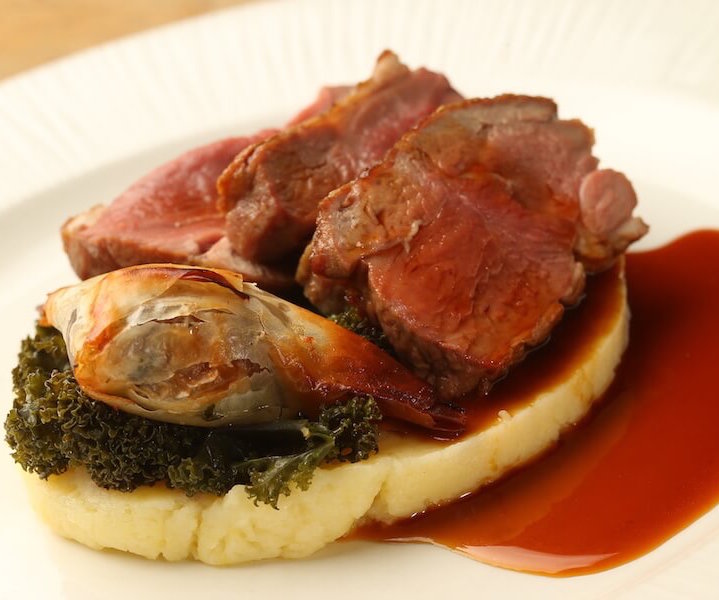 Traditional flavours combine with imaginative flavours, colours and aromas to deliver a benchmark Sunday lunch that is filling and succulent on all accounts. Enjoy a beautiful Sunday lunch cooked to perfection in the charismatic surroundings of Nosterfield.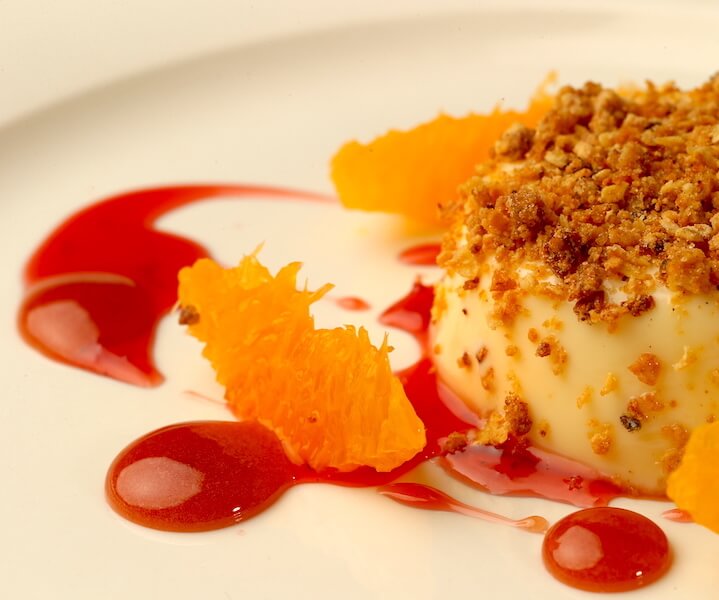 The perfect pairing
Cheese & Desserts
Menu
Our comprehensive cheese selection offers a range of local Yorkshire delicacies with a taste to complement each meal and beverage. The desserts continue to praise our chefs' inspiring imagination to twist flavours into discerning desserts.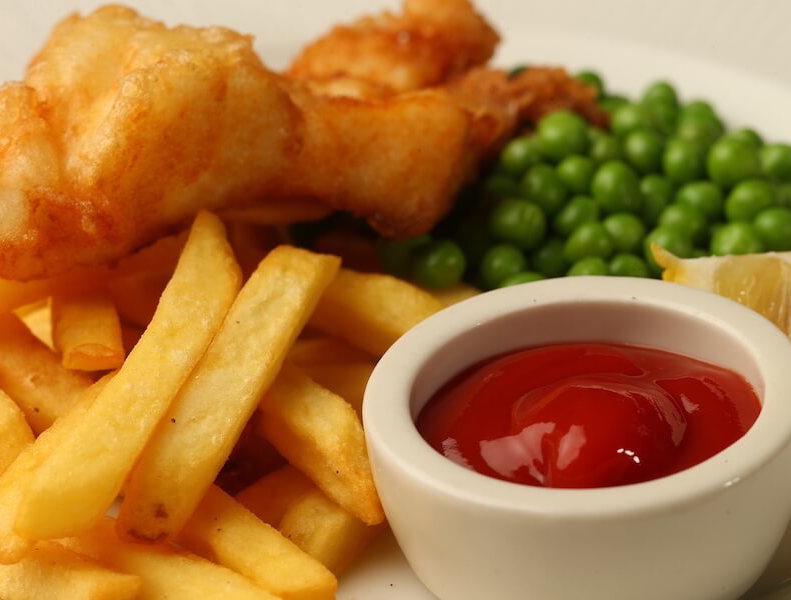 A family occasion
Under 12's
Menu
Our under 12s menu appeals directly to the younger audience whilst maintaining our exacting high standards. You can enjoy a beautifully prepared meal within our charming dining room or the traditional pub surroundings with guests of all ages, meaning the whole family can enjoy a meal out at The Freemasons Arms.