We're passionate about great beer
We're a free house with a selection of real ales on tap and our bar staff always make sure that they're kept in the best condition.
And if beer's not your thing, we've got a plentifully stocked cellar full of carefully chosen wines, and a generous selection of spirits.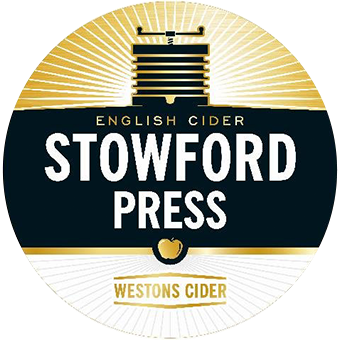 Stowford Press
Combining traditional brewing techniques with more modern taste desires, Stowford Press makes for a popular English brewed cider. This light and refreshing medium-dry cider is matured slowly to give a delicious drink, bursting with the flavour of crisp cider apples, making it one of Westons Cider's best-selling brews.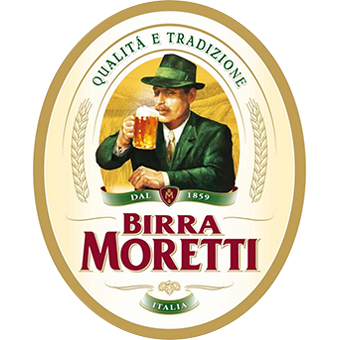 Birra Moretti
Laced with Italian tradition and flavours, and produced using an almost unchanged process since 1859, Birra Moretti is produced using only the highest quality ingredients. A particular mixture of valuable hops is used to give the beer its unique fragrance, aroma, golden colour and well balanced bitter taste.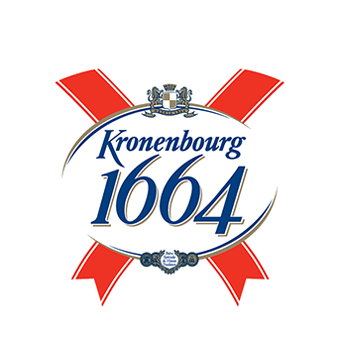 Kronenbourg 1664
Kronenbourg 1664 has its roots in Alsace, where the premium Strisselspalt hops are grown, which have been used exclusively in this beer since 1885, giving Kronenbourg 1664 its unique and golden hue. This pale lager has a fruity aroma, with notes of citrus peel and spices, giving a medium yet sustained intensity.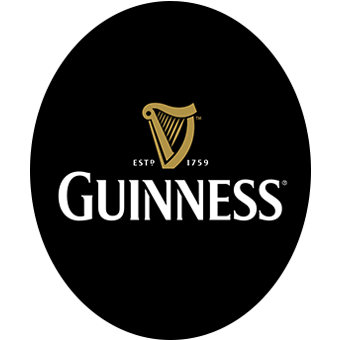 Guinness
The distinctive dark coloured beer with a creamy head delivers a smooth sweet pint, with malt, coffee and roast taste notes. Famous for its smooth velvety texture, unique surge and one of kind brewing techniques, this Irish beer is a must have on every occasion. We'll pour you the perfect Guinness every time.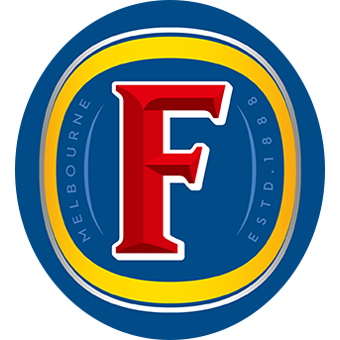 Fosters
Fosters has continuously been brewed to the original 1888 recipe and has proved popular decade after decade. Now using modern brewing techniques, Fosters is balanced and clean tasting. With moderate vanilla tasting notes and no bitter aftertaste, Fosters is and easy to drink and refreshing larger.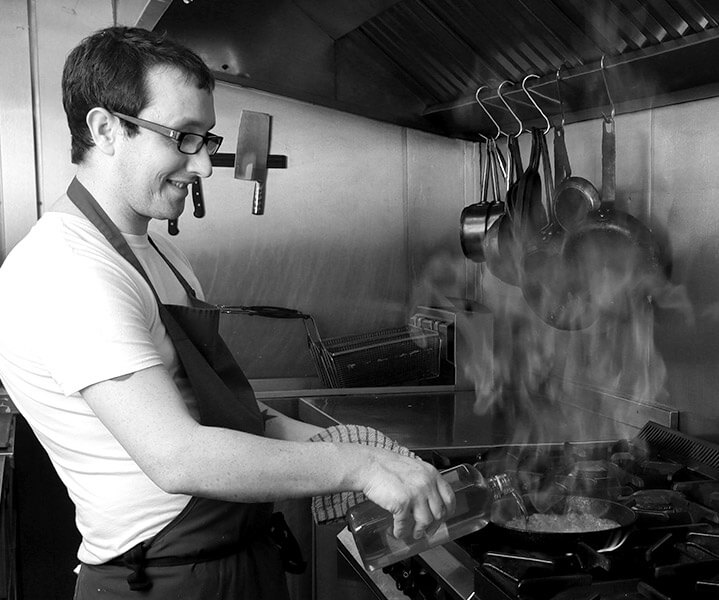 Our menus are
Taste
Perfection
Freshly prepared and created with passion and skill by our top team of chefs, the food at The Freemasons Arms nourishes both body and soul.
Our menus constantly evolve to include seasonal produce and incorporate tempting new ideas from our talented team. Take a look to see what appetising plates await…
View our menus