We're passionate about great beer
We're a free house with a selection of real ales on tap and our bar staff always make sure that they're kept in the best condition.
And if beer's not your thing, we've got a plentifully stocked cellar full of carefully chosen wines, and a generous selection of spirits.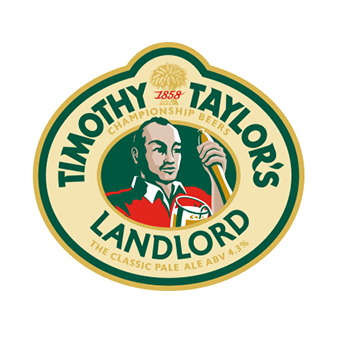 Timothy Taylor's
Timothy Taylor's brewery only uses the very finest of ingredients to deliver a consistent taste every time. Dubbed the drinker's favourite and having won more awards than any other beer, Timothy Taylor's Landlord is a classic pale ale with a complex taste of citrus and hoppy aroma.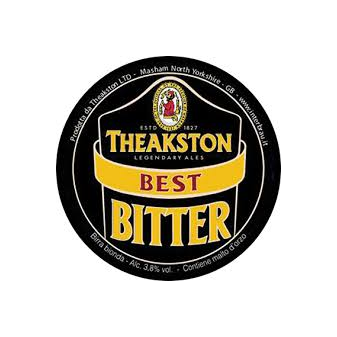 Theakston
Brewed in nearby Masham, Theakston Best Bitter is a full bodied dry beer with a complex taste from the combination of Target and Challenger hops and prime malting barley. A great session ale, the citrus notes also make Theakston Best Bitter a perfect accompaniment to your meal.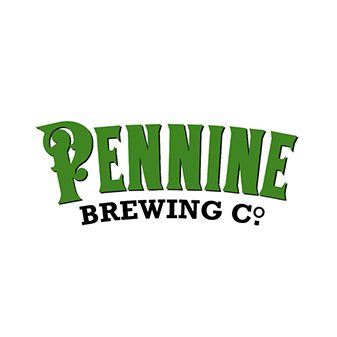 Pennine Brewing Co.
Our third handpump ale will always be one of the much-loved real ales from local family run microbrewery Pennine Brewing Co. Whether it's the smooth and creamy Amber Necker, or the hoppy and distinctive Natural Gold, you are assured of a top quality beer to savour and enjoy.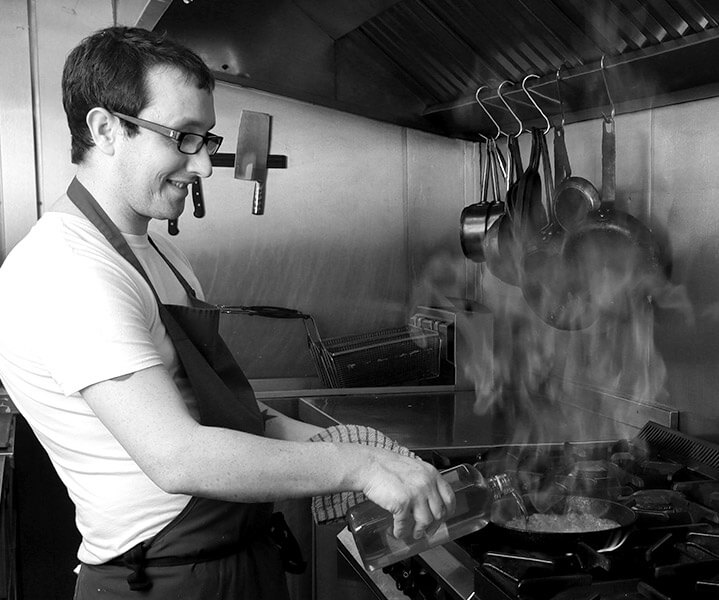 Our menus are
Taste
Perfection
Freshly prepared and created with passion and skill by our top team of chefs, the food at The Freemasons Arms nourishes both body and soul.
Our menus constantly evolve to include seasonal produce and incorporate tempting new ideas from our talented team. Take a look to see what appetising plates await…
View our menus