Beautifully blended botanicals
As well as the famous names you know and love, we have curated a collection of the very best Yorkshire gins to delight your palate.
Crafted with care in God's own country, we know you'll discover a new favourite from the varied and exciting blends on offer.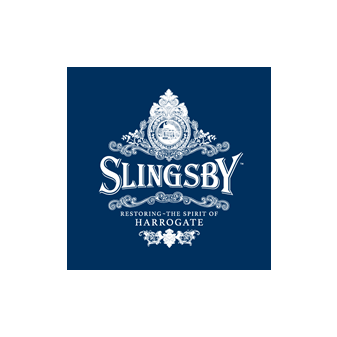 Slingsby Rhubarb Gin — Harrogate
In the mysterious, darkened sheds of the 'Rhubarb Triangle' in West Yorkshire, the UK's finest rhubarb creaks its way into existence. Slingsby Yorkshire Rhubarb gin combines this with 24 different botanicals to create a smooth, drinkable gin which brings back memories of rhubarb and custard sweets. Rhubarb and ginger is a classic flavour combination, so enjoy with ginger beer, fresh raspberries and mint.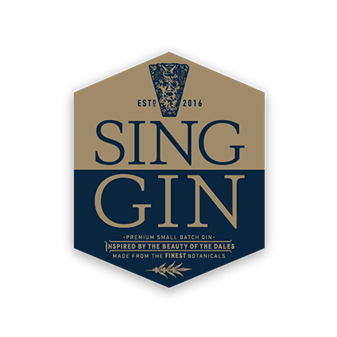 Sing Gin Harrogate
Produced in small batches to ensure maximum taste and quality, this big flavoured gin hits the palate with a burst of juniper and mellows into a floral finish. Signature botanicals mint, orange peel and flax give depth and freshness.
All Sing gin needs is a simple tonic and a sprig of mint.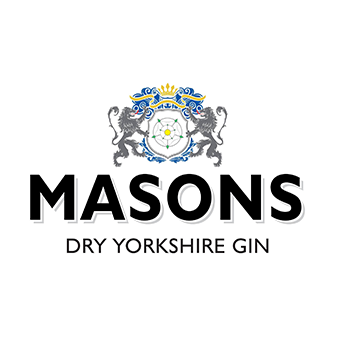 Masons
A local gin. Distilled in Yorkshire, the Masons original dry Yorkshire gin has soft juniper, lime and orange flavours that lead to a peppery finish. On the palate this gin gives a unique bold citrus flavour blended with green apple and cardamom. Served perfectly with premium tonic and garnished with orange peel, or alternatively the Fever-Tree's aromatic tonic.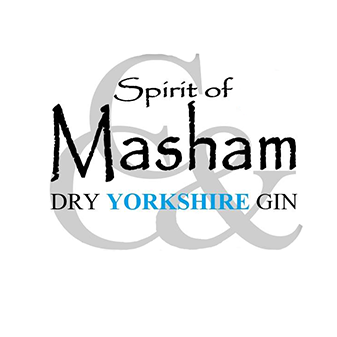 Masham
A local gin. Distilled by Corks and Cases of Masham in North Yorkshire, Masham dry Yorkshire gin is handcrafted and produced in small quantities using traditional London Dry Gin methods. Spirit of Masham is an Artisan gin and distilled using Corks and Cases very own botanicals, to give a unique and distinctive taste that is found nowhere else.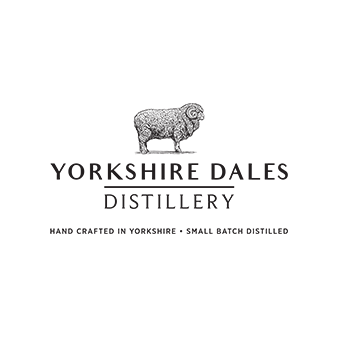 Desert Ram Army Strength Catterick
Quadruple distilled in the heart of Yorkshire, it is the North African and Middle Eastern botanicals which create the distinctive flavor of this gin. They develop into a warm peppery finish which complements the sweet orange, cardamom and rhubarb note throughout. Delicious with orange zest and a premium tonic.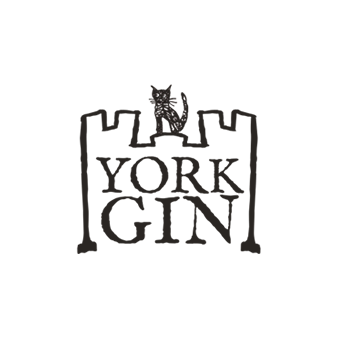 York Gin Cocoa — York
York Gin has collaborated with York Cocoa Works to create an unusual gin which gives a nod to the city's confectionary heritage. The subtle yet unmistakable nose delivers a delectable chocolate aroma, and the complex taste boasts a distinctive cocoa element.
Indian tonic complements this gin perfectly and a cinnamon stick completes the experience.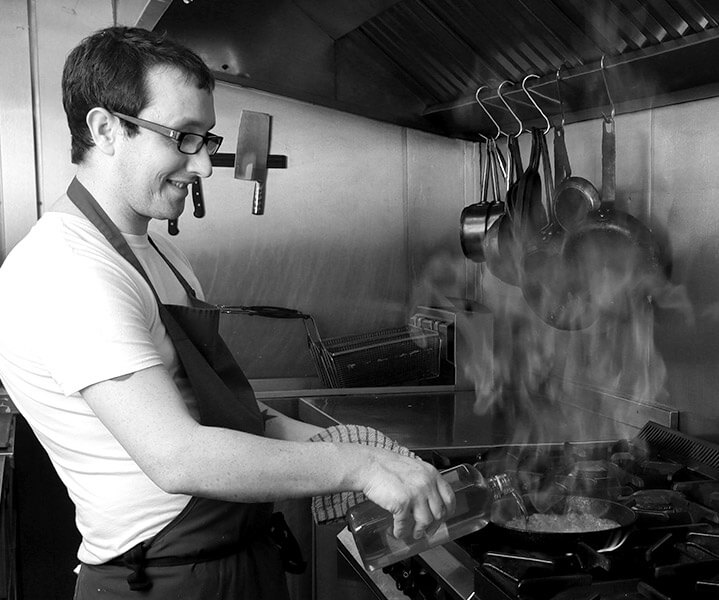 Our menus are
Taste
Perfection
Freshly prepared and created with passion and skill by our top team of chefs, the food at The Freemasons Arms nourishes both body and soul.
Our menus constantly evolve to include seasonal produce and incorporate tempting new ideas from our talented team. Take a look to see what appetising plates await…
View our menus