Wine not
We have a well-stocked cellar, with wines from around the world. With red, white, rosé, champagne or dessert wines to suit every meal or occasion, our knowledgeable bar staff will help you find the glass, or bottle, to satisfy your taste buds.
You can view the full wine list here, but to give you some inspiration here is a small selection;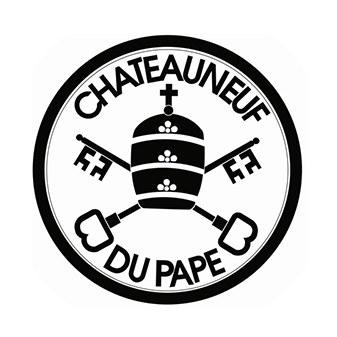 Les Galets Roules, Chateauneuf Du Pape
Produced in France from Shiraz grapes this wine has wild flower aromas which lead to a palate of sweet cherry flavours full of character. This high quality French wine is made for the modern wine drinker. Perfect to accompany any traditional lamb dish.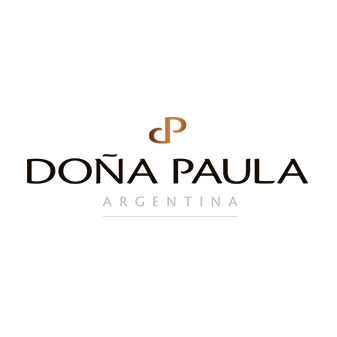 Malbec — Dona Paula Estates
The intense violet colour of this Dona Paula Estates Malbec comes from the high-quality wine regions in Argentina. Aromas of black fruits, violets and spices, lead to mineral and graphite notes to create the perfect balance and freshness in the mouth. Pairs well with sirloin steak.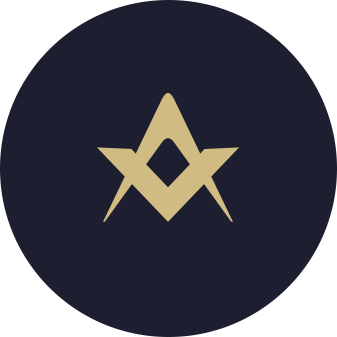 Merlot — Tierra Antica
To the eye this wine is an intense cherry red with bright purple hints, on the nose it has red and black fruit aromas such as cherry and blackberry intertwined with a subtle and spicy bay leaf. On the palate this Chilean red wine has a soft and sweet tannins, balanced acidity and structure. Ideally served with Italian food, paella and carpaccio.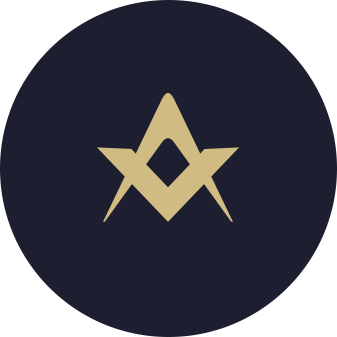 Chablis — Gaston Andre
From a family run business of vineyards across Northern Burgundy, this wine is fresh and crisp with citrus, flinty notes and a dry finish, produced from the Chardonnay grape. Combine with pork, rich fish, shellfish or mild and soft cheese for a truly satisfying dining experience.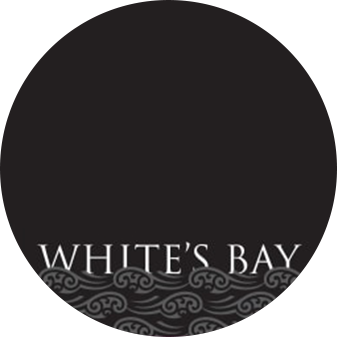 Marlborough Sauvignon Blanc — Whites Bay
From the East coast of New Zealand in Marlborough, the Sauvignon grapes used to distil this wine grow steadily and build their flavour-intensifying taste. Whites Bay Sauvignon Blanc provides a ripe pineapple streak and distinctive gooseberry zing. This wine is served perfectly with seafood or as an aperitif.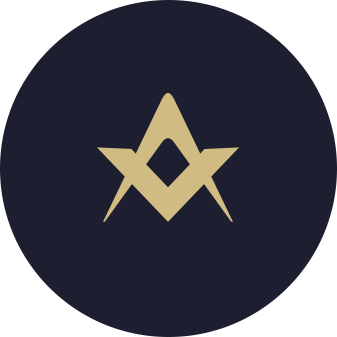 Pinot Grigio — Mirabello
Produced from Pinot Grigio grapes grown on vineyards in northern Italy. A fresh, dry white wine with soft floral and citrus aromas leading to a crisp and delicate taste, with lightly honeyed fruit balanced with lemony acidity for a fresh finish. Recommended to accompany seafood, grilled fish, salads and cold white meats.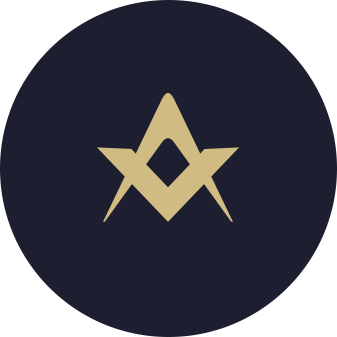 Pinot Grigio Rosé — Ancora
This wonderfully easy-drinking Pinot Grigio Rosé is produced from grapes in the province of Pavia in northern Italy. This dry, fresh and fruity wine has a good intensity of ripe berry, red cherry fruit and a vibrant finish. Perfect to accompany salads, cold meats, seafood dishes or as an aperitif.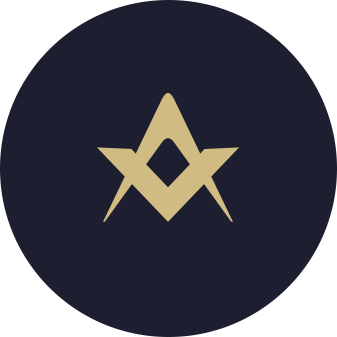 Wandering Bear Rosé
Wandering Bear Rosé from Western Cape, South Africa consists entirely of a pinotage grape blend. It has aromas of black cherry and a palate full of raspberry and watermelon fruit flavours. This rosé is juicy, yet light and refreshing, making it ideal for accompanying a light meal such as prawns or with fresh desserts such as fruit or mousse.
Champagne and sparkling wines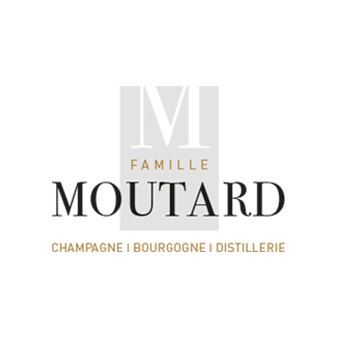 Champagne Brut Grand Cuvee — Moutard
A French traditional champagne, produced from a blend of pinot noir and chardonnay. Rich, fresh aromas of butter, almond and brioche lead to an elegant, balanced and generous palate. Perfect to accompany seafood, as an aperitif or for any celebration.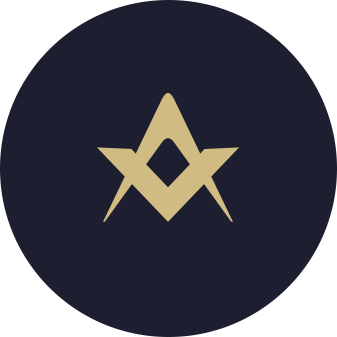 Prosecco Frizzate Carpene Malvolti
A fresh well structured, extremely moreish, semi sparkling prosecco with hints of ripe fruit, particularly golden apple. Although referred to as the perfect aperitif wine, its delightful flavour also makes it enjoyable with fish dishes.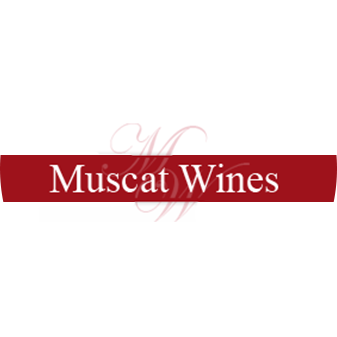 Domaine de Coyeux — Muscat de Beaumes de Venise
Produced from vineyards in the southern Rhone, Muscat de Beaumes de Venise is the jewel of the Domaine of Coyeux winery and is a delicious sweet wine, rich and grapey with full tropical flavours combined with freshness. This versatile dessert wine pairs well with many desserts including coffee cakes, puff pastries and strong blue cheese, such as Roquefort.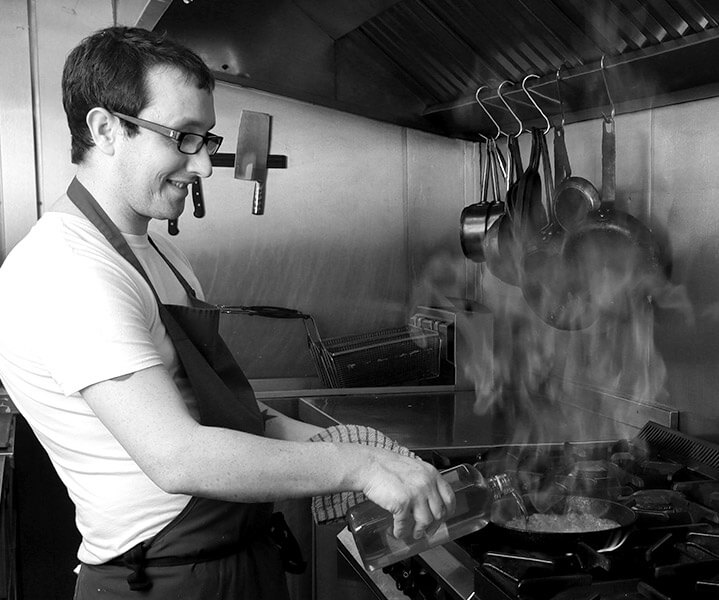 Our menus are
Taste
Perfection
Freshly prepared and created with passion and skill by our top team of chefs, the food at The Freemasons Arms nourishes both body and soul.
Our menus constantly evolve to include seasonal produce and incorporate tempting new ideas from our talented team. Take a look to see what appetising plates await…
View our menus