Nosters Cottage
Make the most of your first-class dining experience at Freemasons Arms by extending it into an evening to remember with a stay at our charming and luxurious Nosters Cottage. Located within the quintessential Yorkshire hamlet of Nosterfield, it is the perfect place to meander back to after an unforgettable evening. Decorated to the very highest standard Nosters Cottage combines the charm and sophistication of a country retreat but with a contemporary twist, enabling you to enjoy all of your modern creature comforts in a harmonious setting.
Situated on the village green in the picturesque hamlet of Nosterfield, our Nosters Cottage is just a stone's throw from the Freemasons Arms where you can enjoy fine dining and original dishes from our award-winning chefs.
Book/Check Availability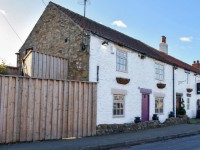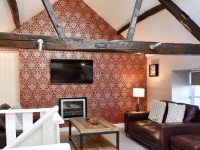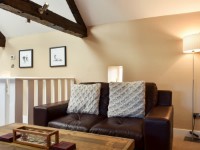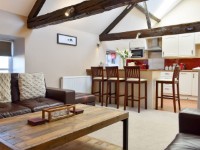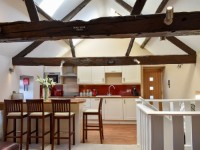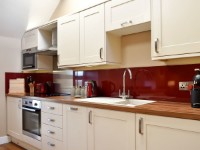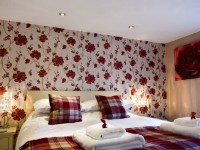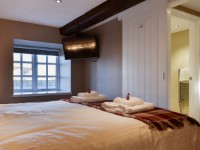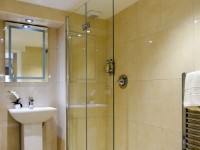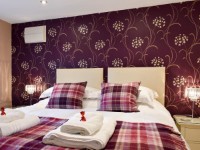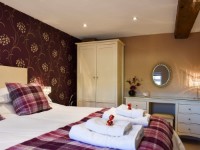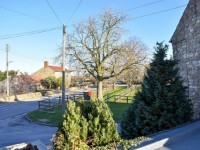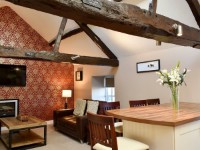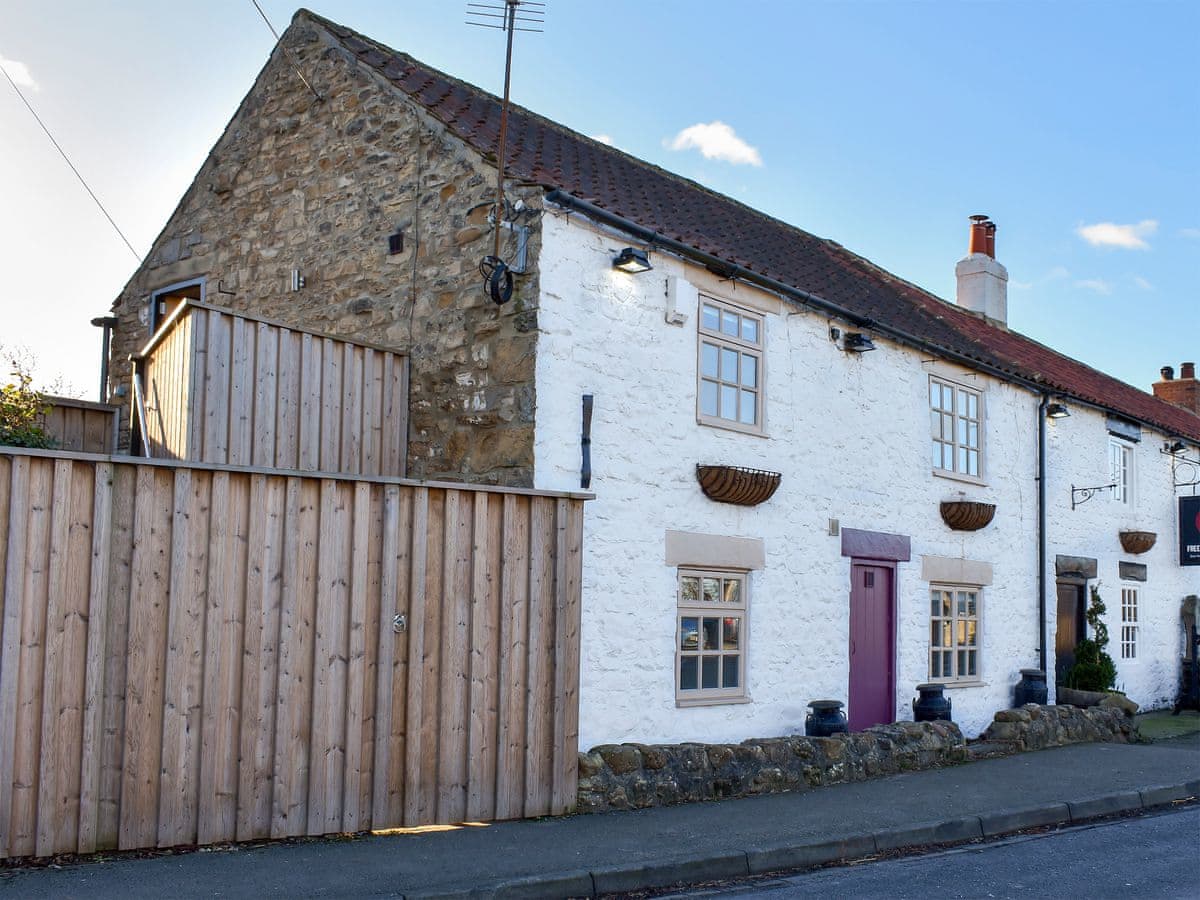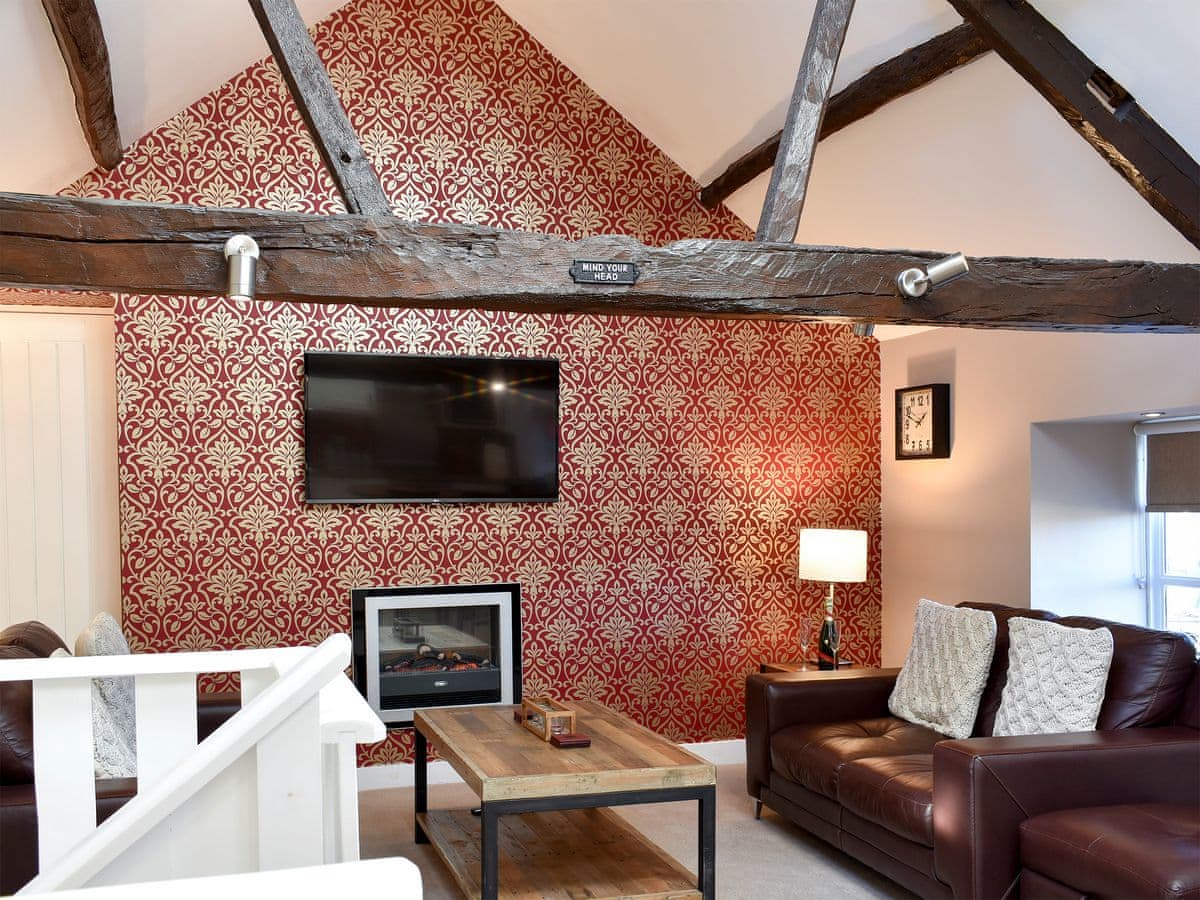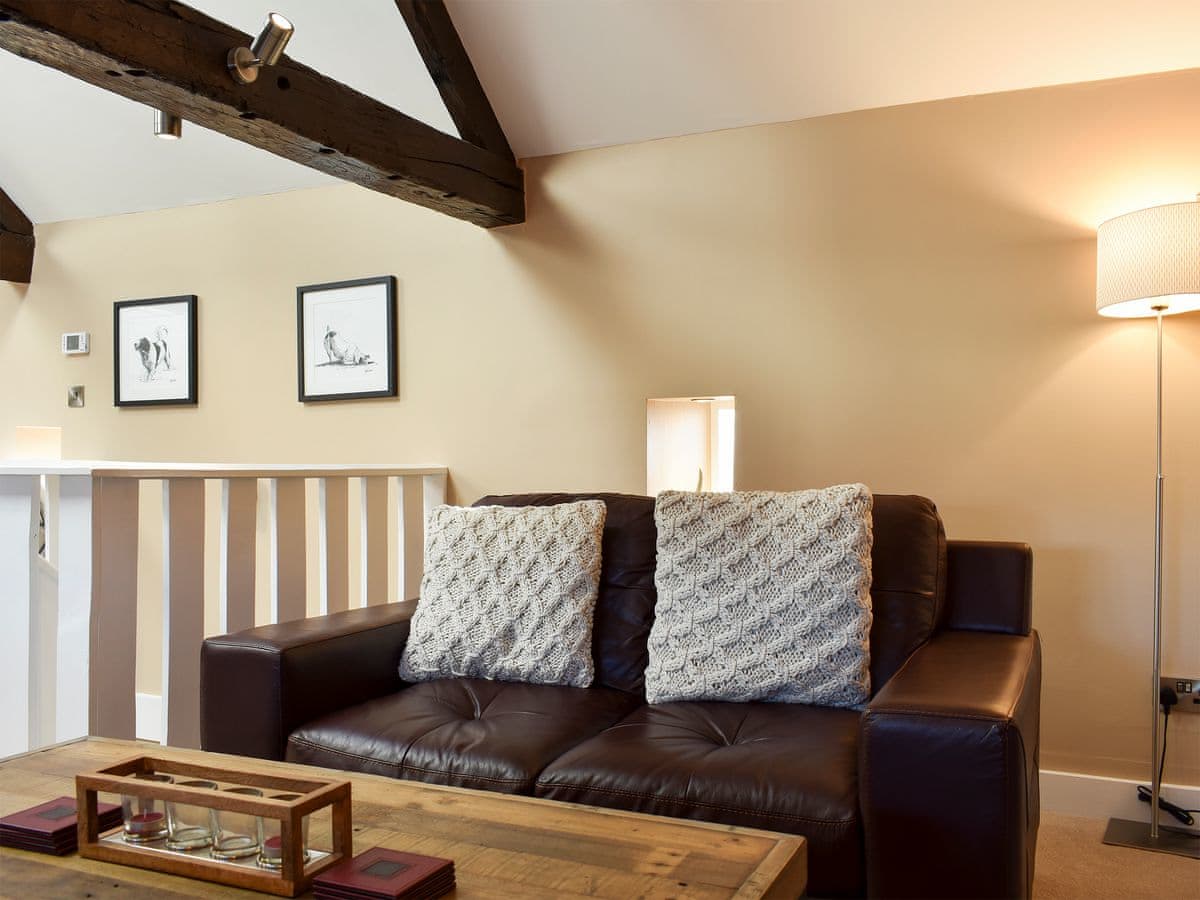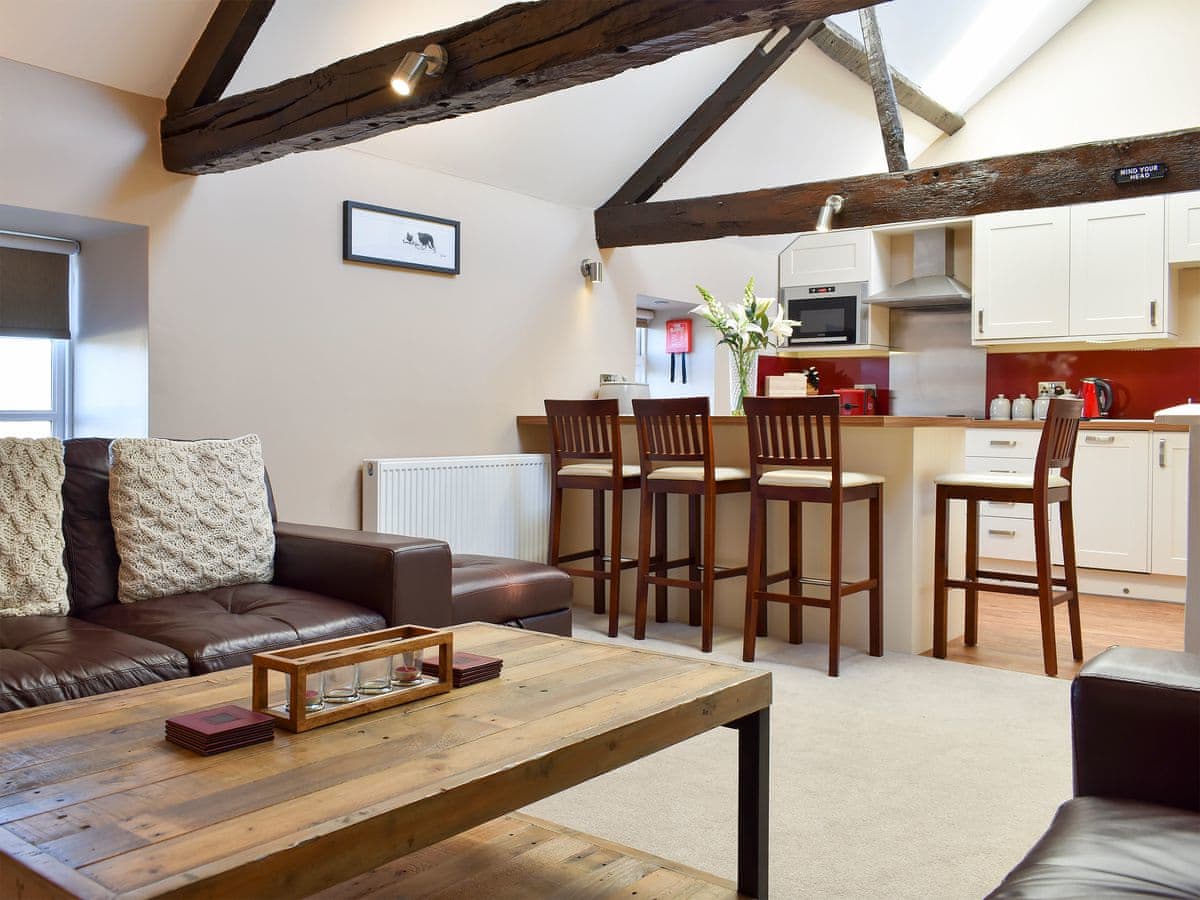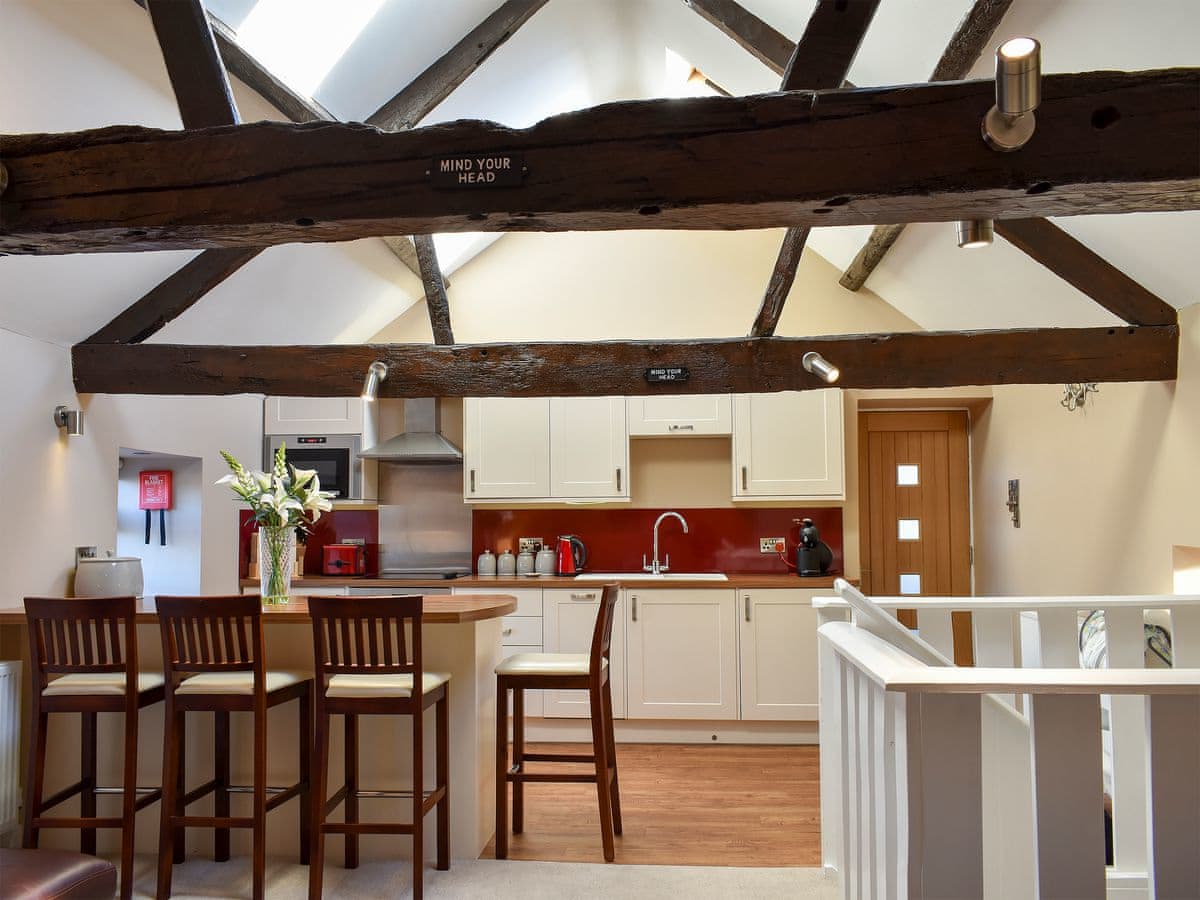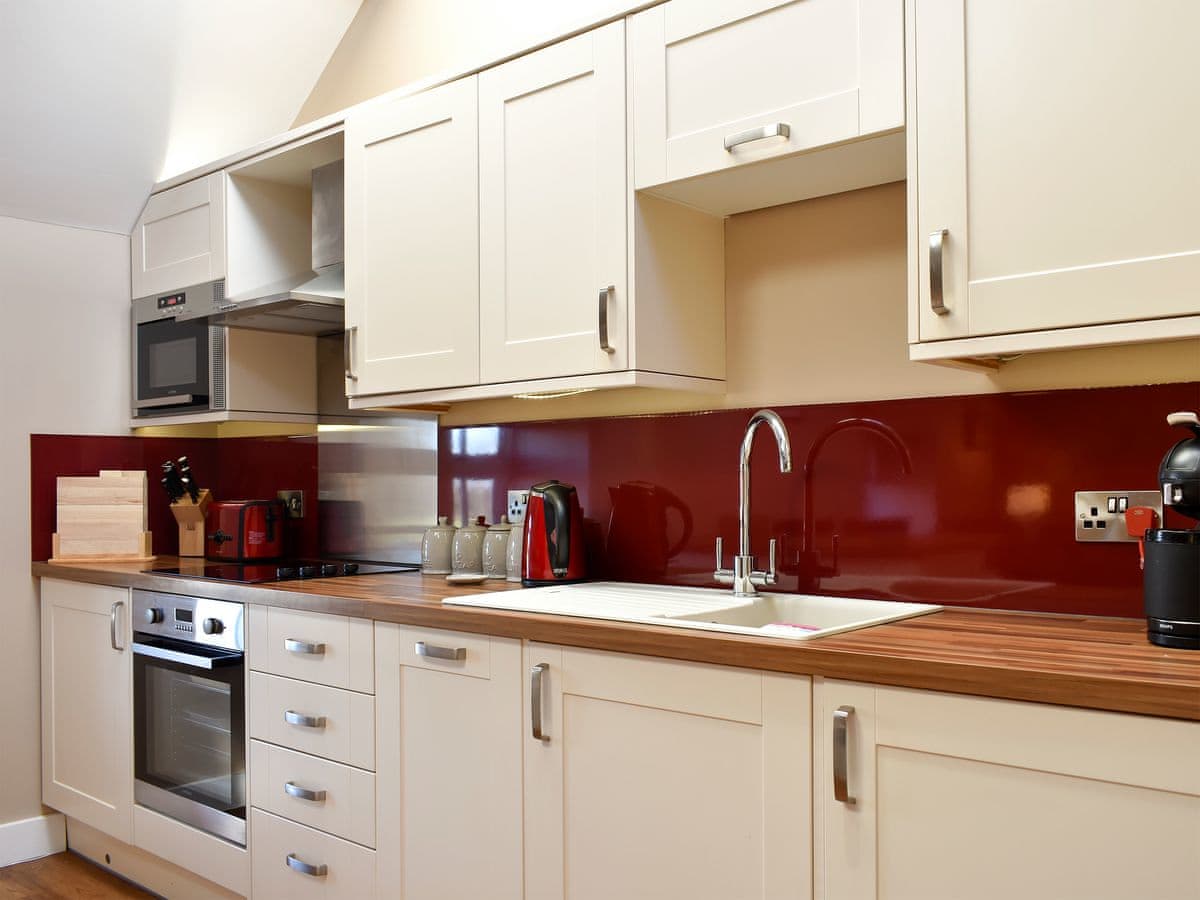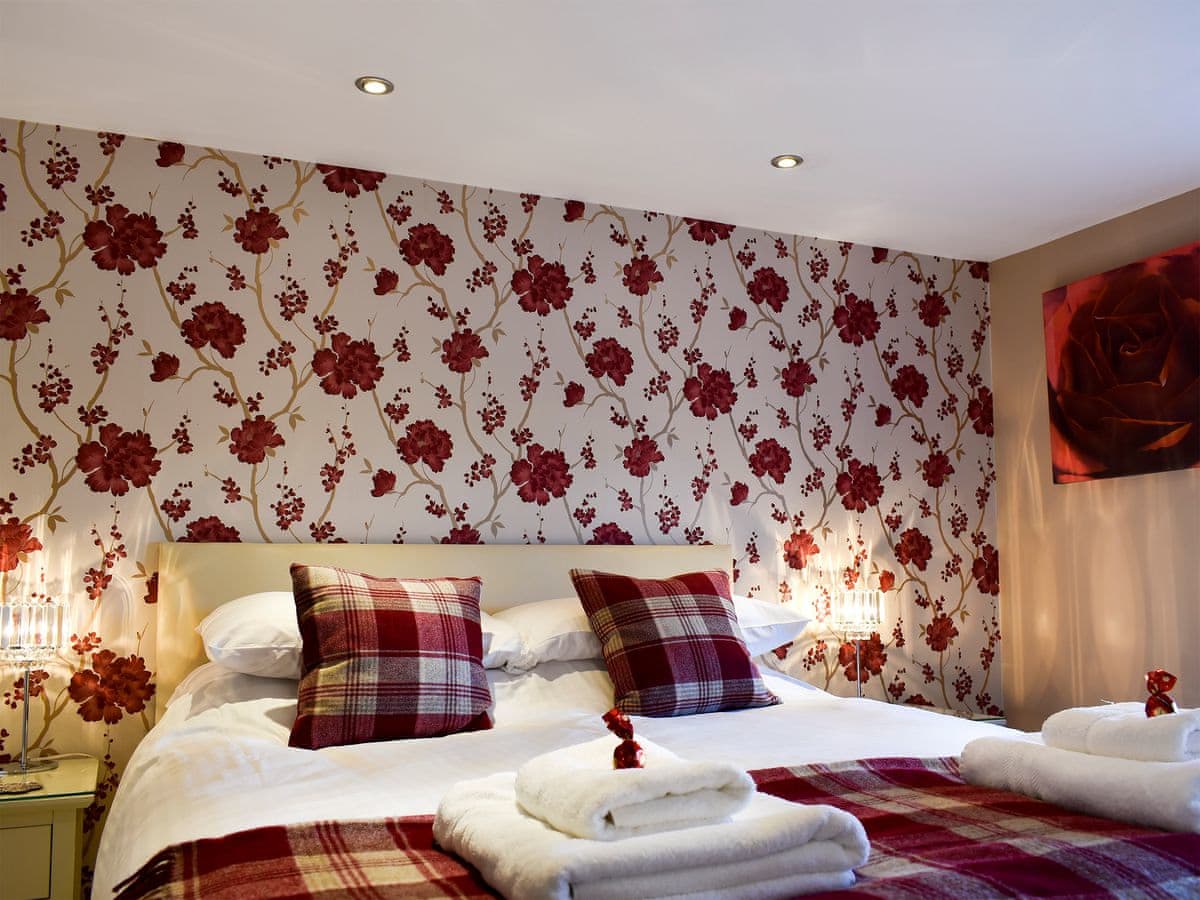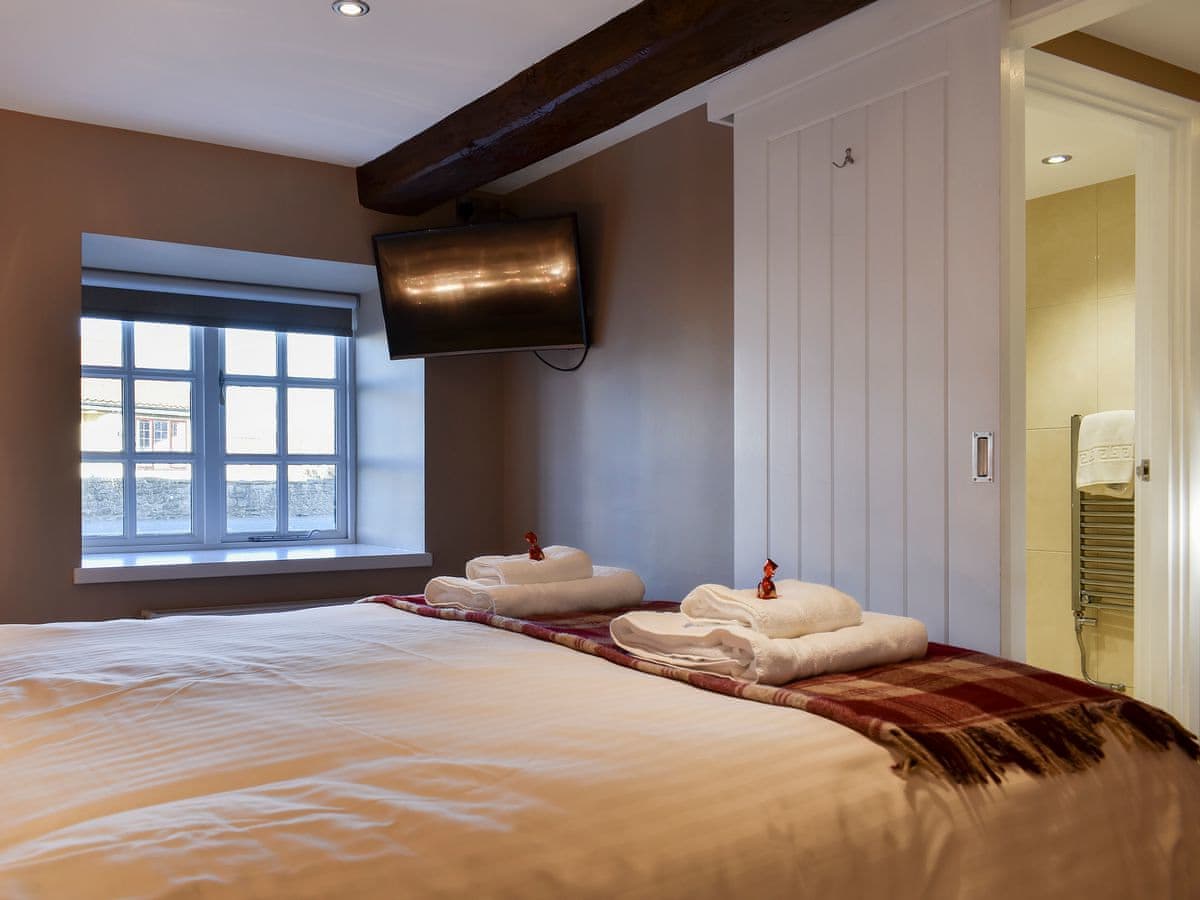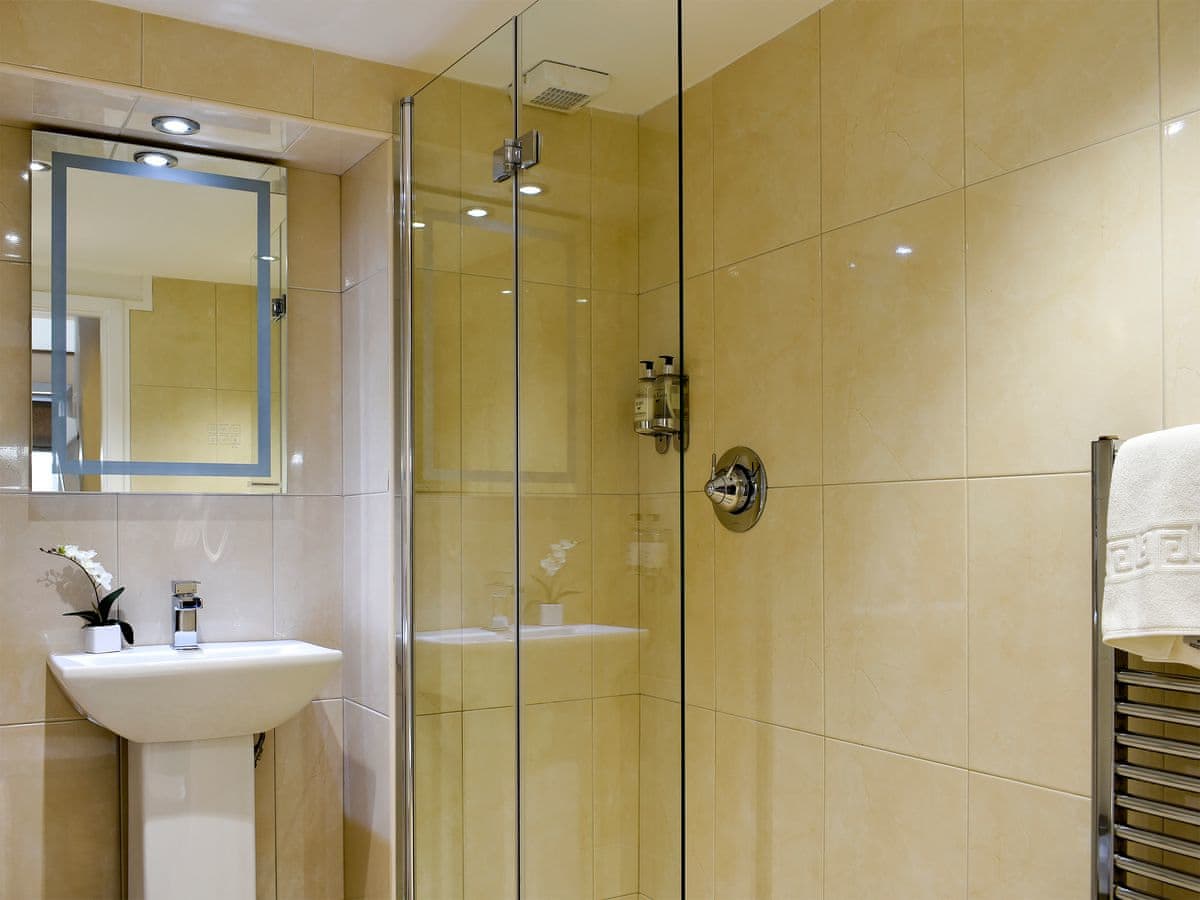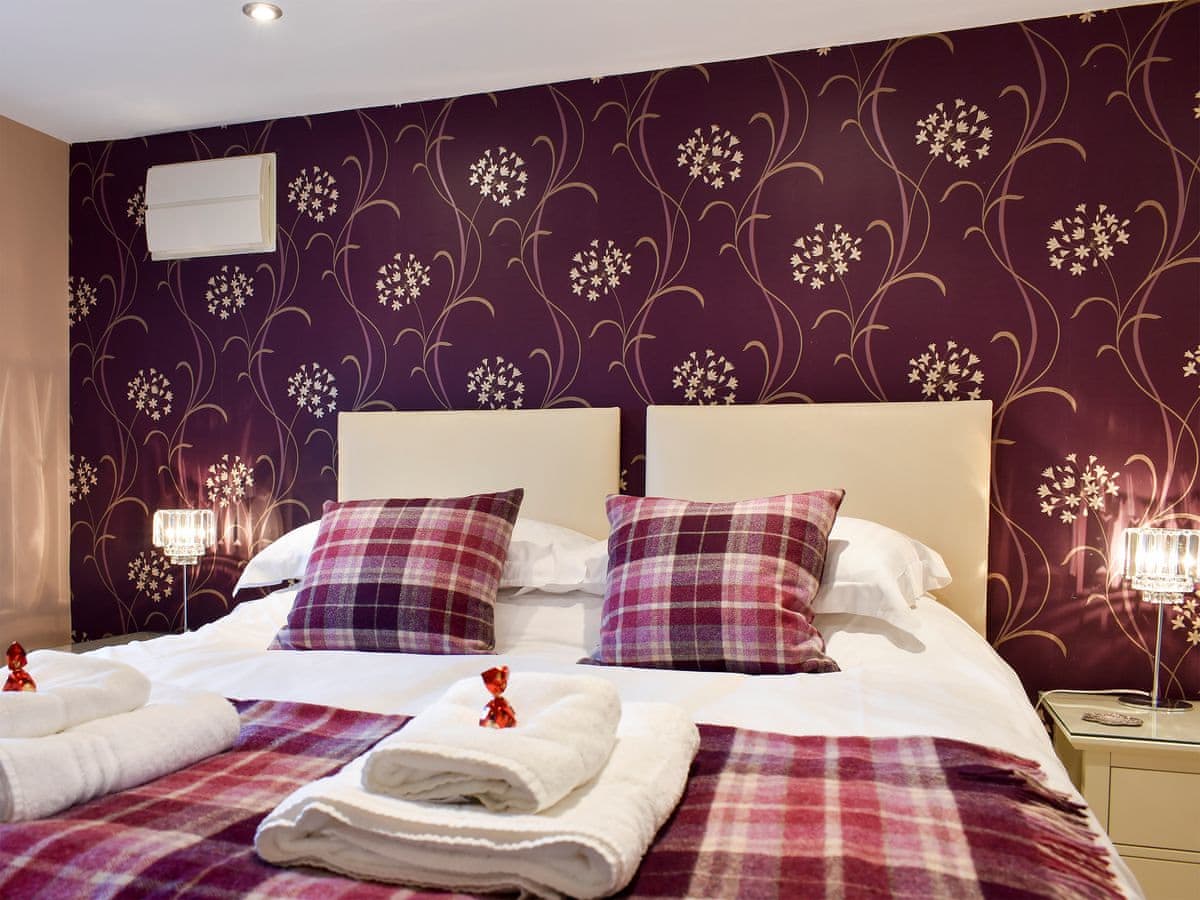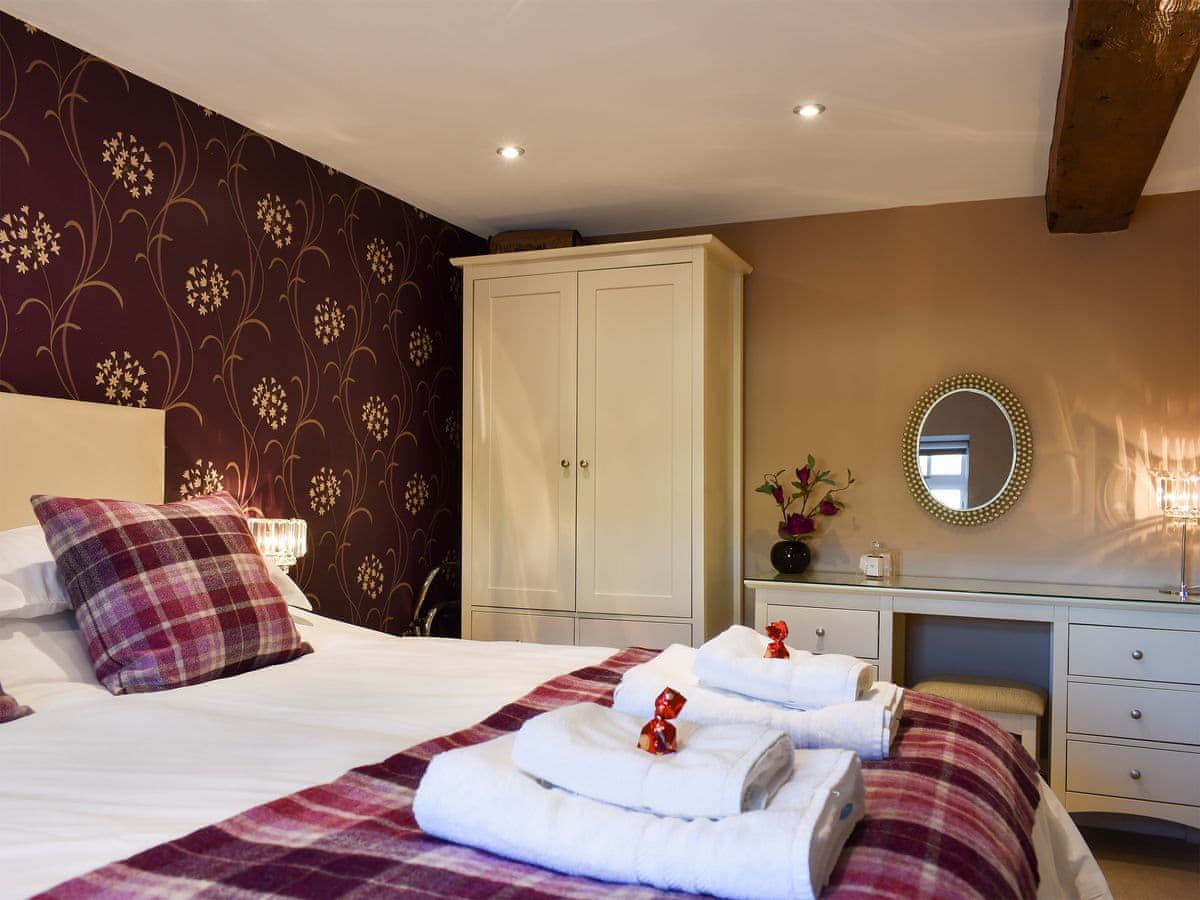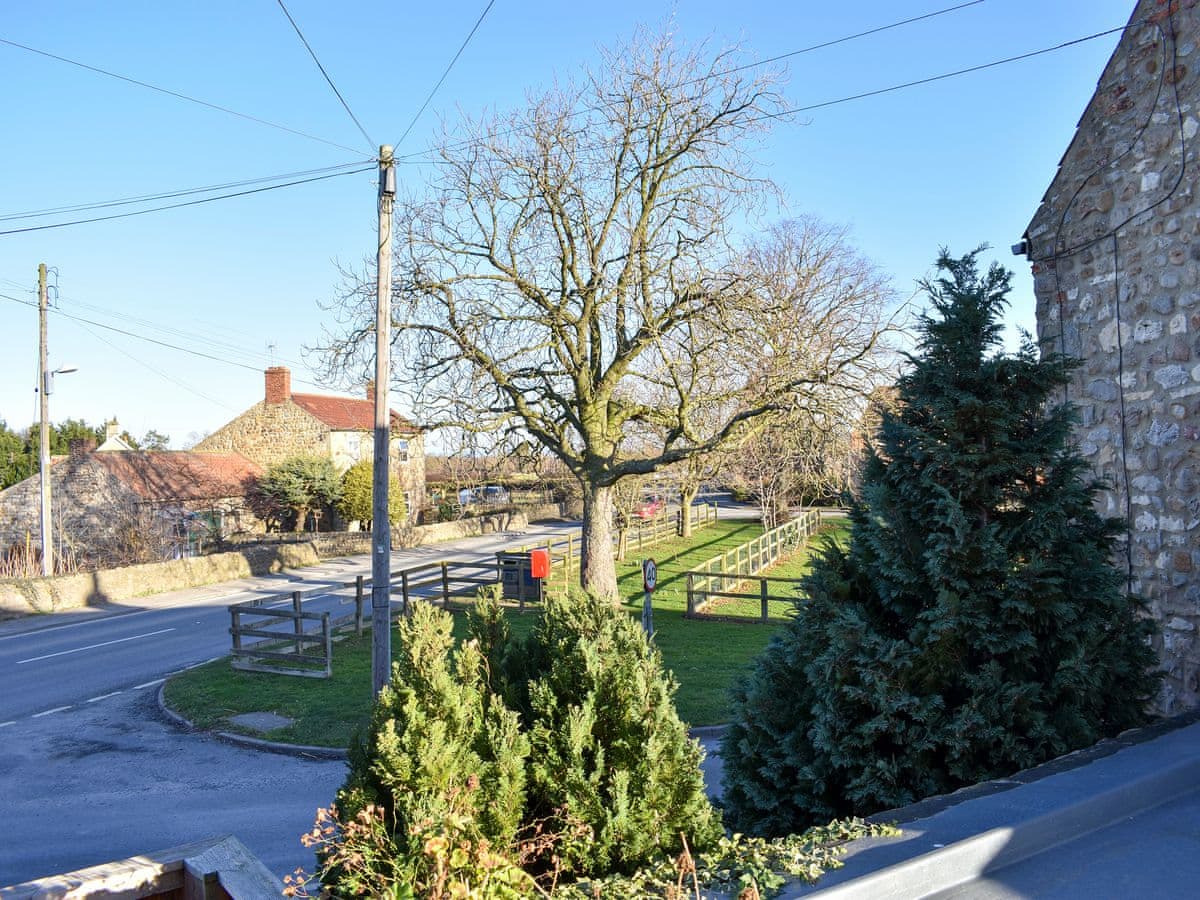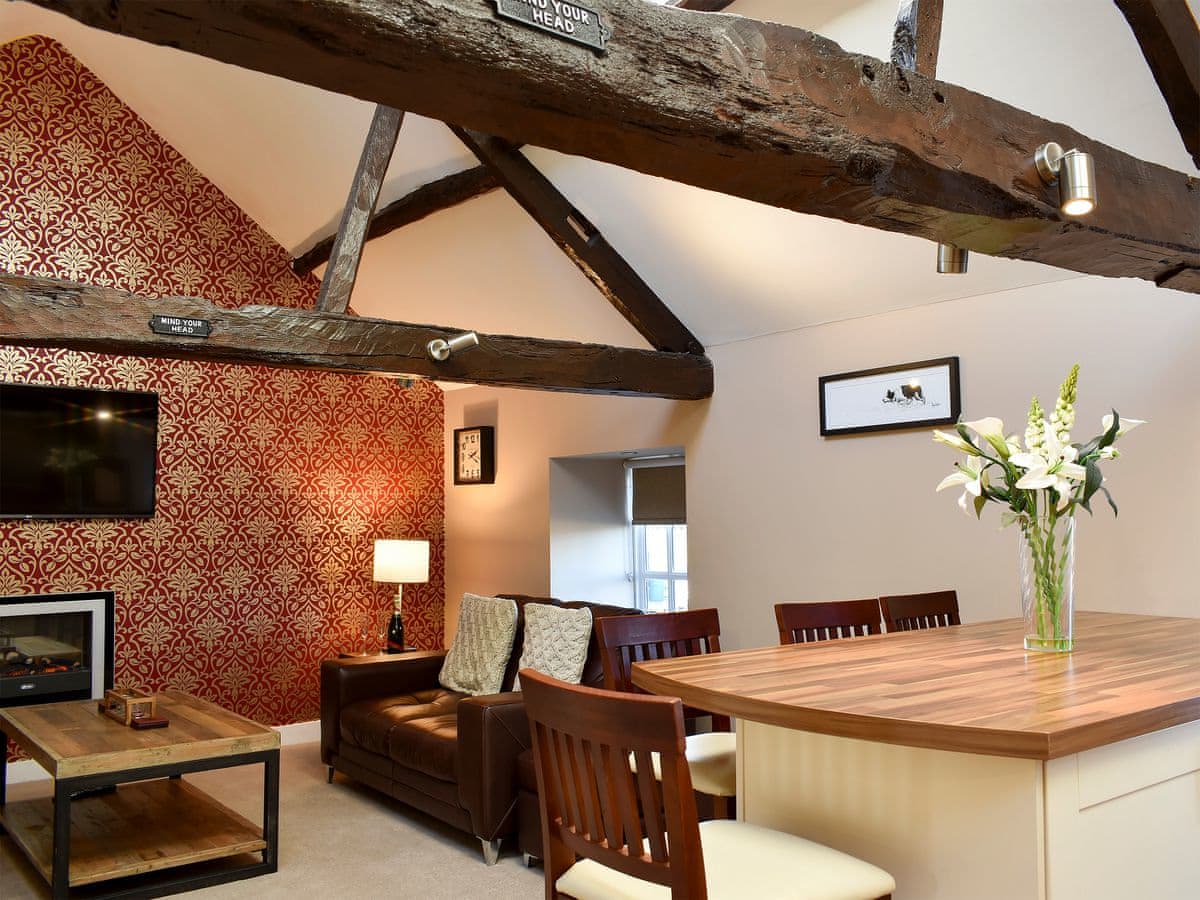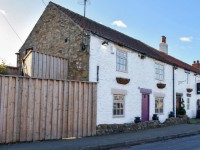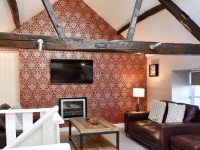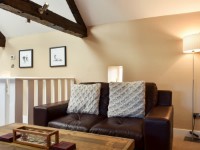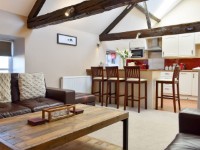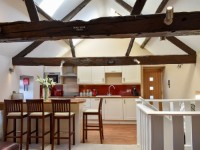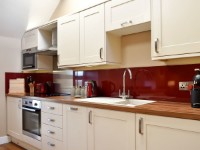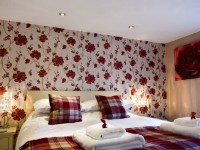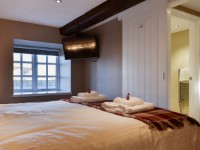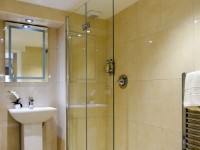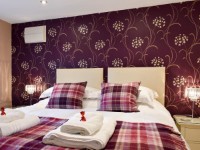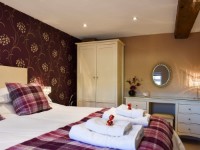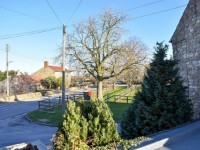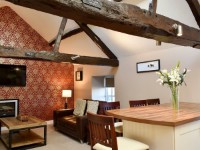 Everything you need
Fully
Equipped
To facilitate an opulent and stress-free stay, Nosters Cottage is fully-equipped with all the luxuries you could possibly require. Fresh bedlinen, plush towels and an ultra-modern kitchen are just some of highlights of this hidden gem.
What our guests are saying…
Guest
Book
23rd to 25th November, 2018
We have had a very special weekend!
Many thanks.
21st to 28th December, 2018
We have all had a very enjoyablle stay at Nosters Cottage over Christmas time. The cottage was a real home-from-home, & beautifully presented. It has everything we needed — including some festive touches.
It's a great base for exploring the surrounding area — & the walk around Nosterfield Quarry opposite was a nice find.
The Freemasons Arms was very cosy, we had a very warm reception & the food was very good.
Many thanks — and see you in 2019!
7th to 14th September, 2018
Wow!!
Fab cottage, lots of special touches!
Great pub & food & friendly, helpful staff.
Hope to return soon.
Kind regards,
Alf & Caroline (Bridlington/Leeds)
16th to 19th September, 2018
A beautiful, clean, well-appointed cottage with lots of extra touches.
We particularly enjoyed the walks around the nature reserves which are very close to the cottage.
Many thanks
23rd to 27th August, 2018
Lovely relaxing break at this cosey cottage.
Ate twice at the pub — fantastic food and exceptional service and staff.
Complimentary drinks also — thank you.
Very well equipped and beds so comfey.
Best wishes